How to order and inquire
First of all, please contact us through Inquiry below, then we send an estimate to you in 2 days. Please let us know through e-mail if you accept it and officially place an order. Our operator replies and your order goes on.
Shipping options
We deliver packages to anywhere in the country including Okinawa and Hokkaido. We can also deliver to more than 2 locations.
Payment
Credit card and cash are available. We usually start printing after confirming a payment, but regular customers can change to month-end payment. We send you an invoice in English.
Delivery date
It usually takes about a week to deliver after printing designs are confirmed. Delivery dates may be changeable, depends on an order.
Prices
We provide prices carried in Japanese.
Products
We have more types of products then here.
Flyers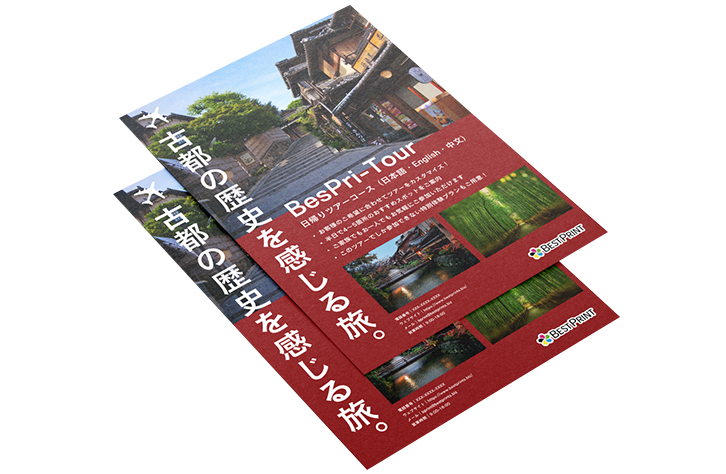 Stating at ¥620
We print on not only Japanese sizes (A/B sizes), but also US sizes (letter/tabloid). We have many kinds of paper which are Gloss, Matte, and Uncoated. Starting at ¥620
Booklets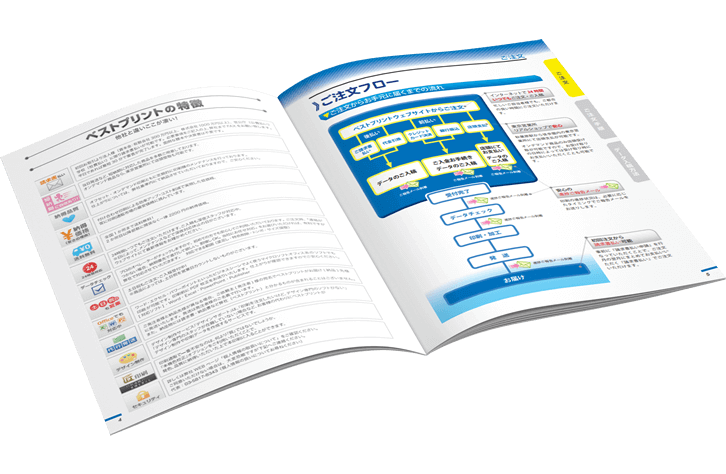 Stating at ¥2,420
Finishing sizes, A4/B5/letter/half letter, are available. You can choose Gloss, Matte or Uncoated. Starting at ¥2,420
Posters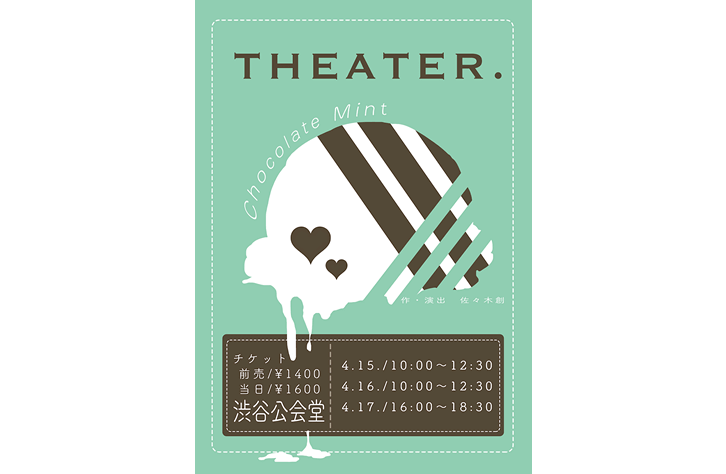 Stating at ¥2,450
We can do both Japanese size (A2/B2) and US sizes (24 x 36). Minimum order begins at 1 on one side color. Starting at ¥2,450
Business cards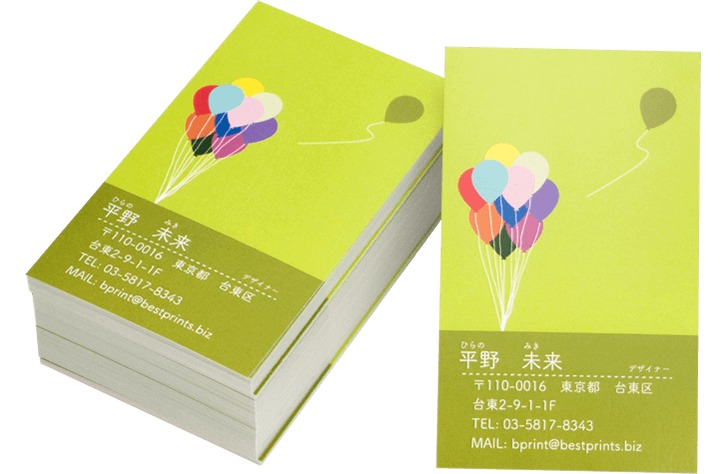 Stating at ¥1,020
Both Japanese size (91mm x 55mm) and US size (2 x 3.5 inches) are available. Minimum order is 10. Starting at ¥1,020
Postcards
Stating at ¥1,080
Both Japanese size (100mm x 148mm) and US sizes (4 x 6/5 x 7 inches) are available. Minimum order is 10. Starting at ¥1,080